Vision
The Vision for Beulah Park
The master plan for transforming Beulah Park from a historic race track to a dynamic mixed-use community demonstrates a dedication to multi-generational living options and connections to the charming Historic Town Center.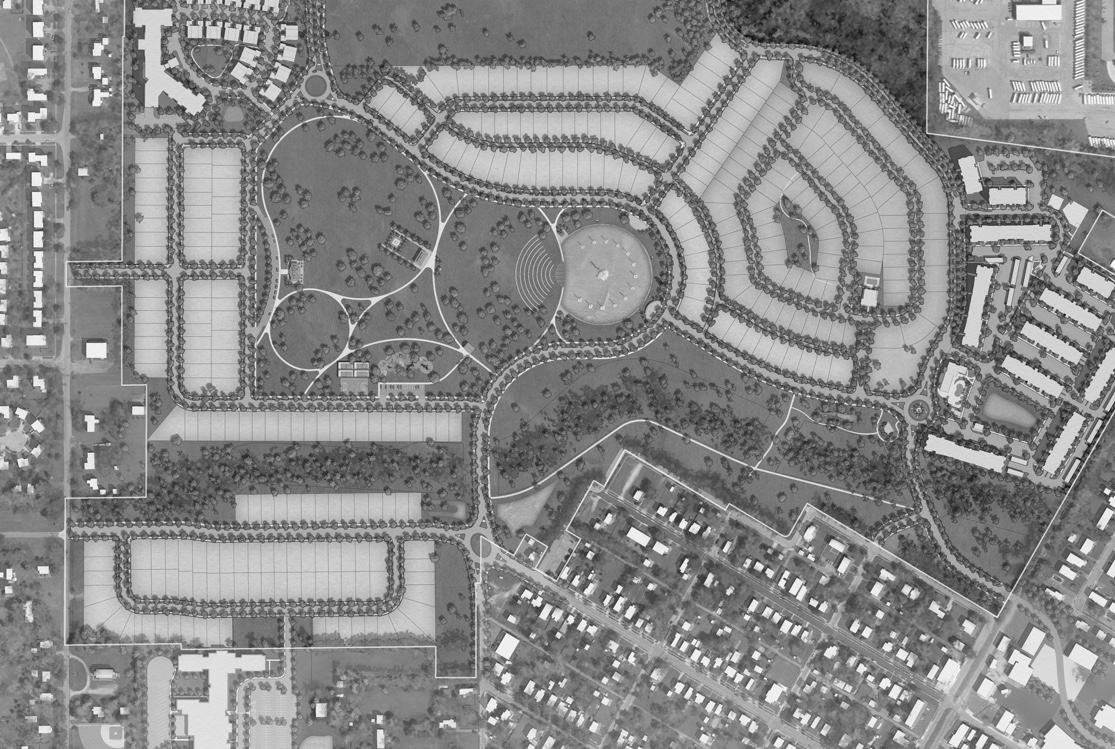 Masterplan
What's in the Future?
Looking to learn more about our vision for the present and future of Beulah Park? Contact us now!